When you are looking for a new home, need to sell your current home, or hope to build one of our houses you can do it all in one simple step: Call Adams Development Real Estate. 701.281.2999
We can guide you through the entire process.
Based on your budget, Nina and Rick will show you the different floor plans, the assortment of selections of flooring, siding, and shingle choices, and assist you with all your questions.
Enjoying a home built by Dakota Developments starts with us, and lasts a lifetime.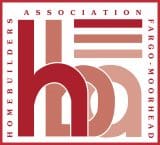 The Adams Real Estate Team
Want to take a look at an Adams home? Thinking of selling your home to get another? Have a quick question about a house you just heard about? Call us today at 701.281.2999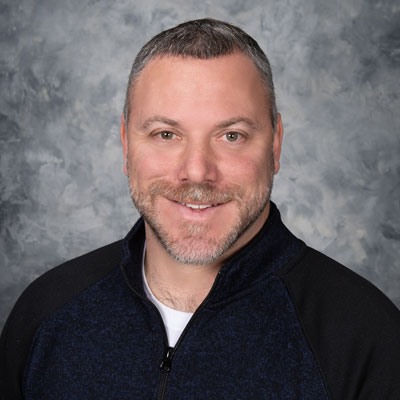 wes mueller
home construction manager
Wes' years of experience in home construction and his dedication to detail means you will appreciate and enjoy your Adams Development Home for years to come.
OUR different housing styles