Dakota Developments Construction has become one of the largest home builders in the region, with the expertise to get the job done.
With Dakota Developments Construction, you'll enjoy stylish features like built-in window seats, pantry cabinets, tray ceilings, custom-built cabinets and built-in television cabinets.
OUR different housing styles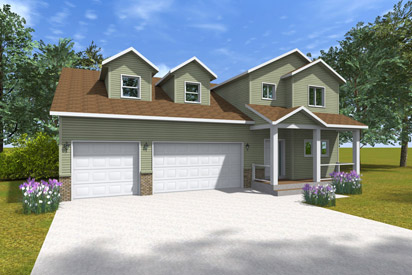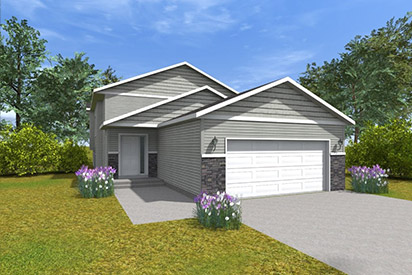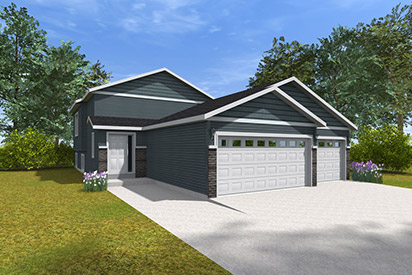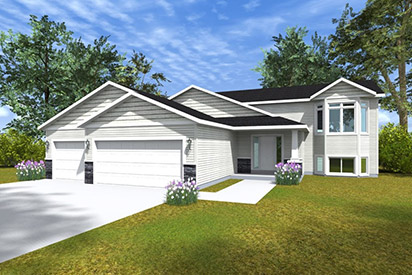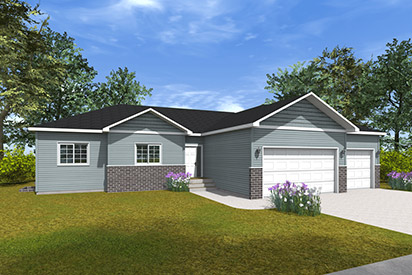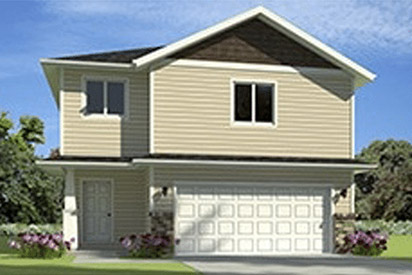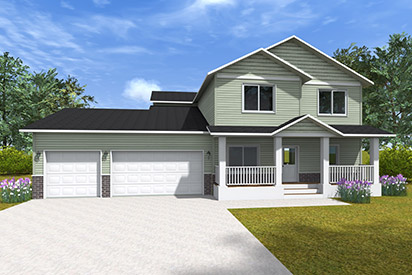 Let our real estate team
answer all your questions.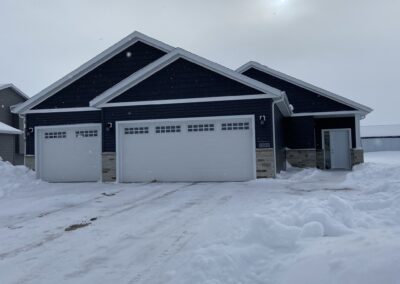 Price - $419,900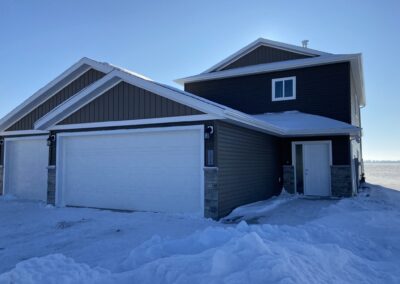 Price - $389,900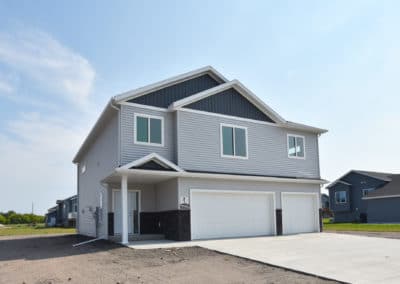 Price - $369,900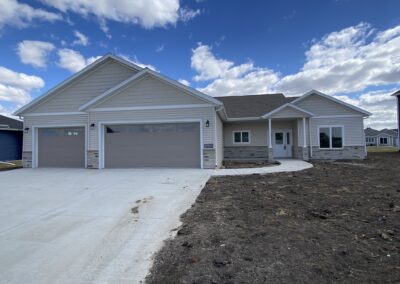 Price - $559,900

Price - $559,900
Price - $454,900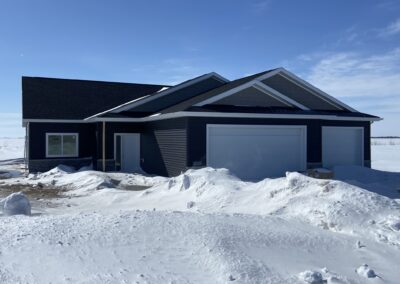 Price - $399,900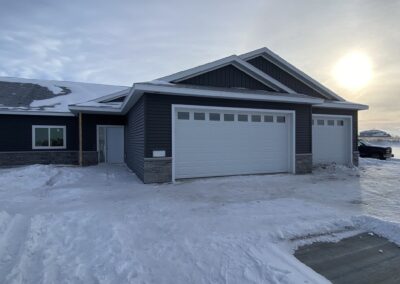 Price - $364,900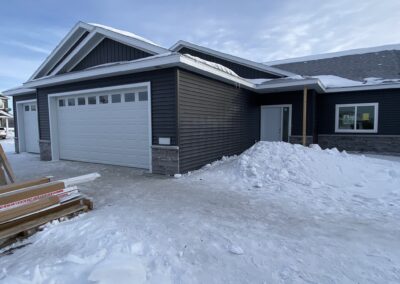 Price - $364,900
Price - $379,900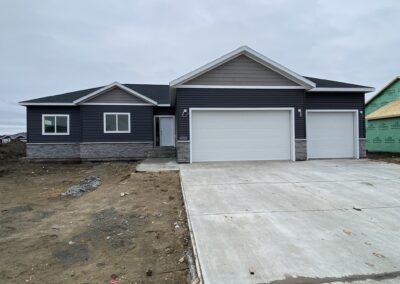 Price - $489,900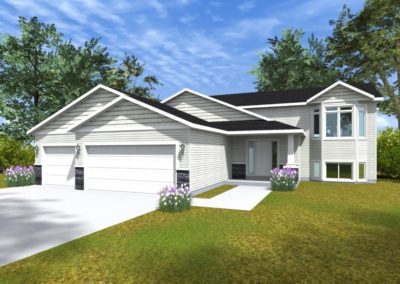 Price - $454,900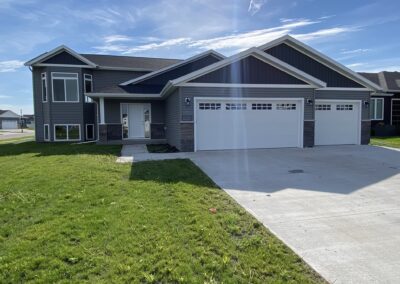 Price - $454,900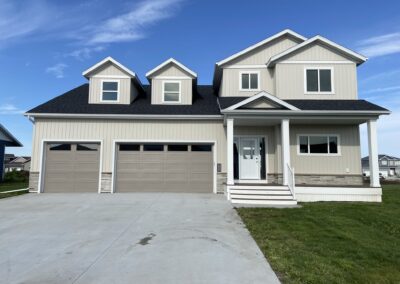 Price - $599,900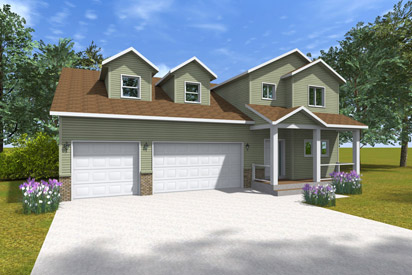 Price - $564,900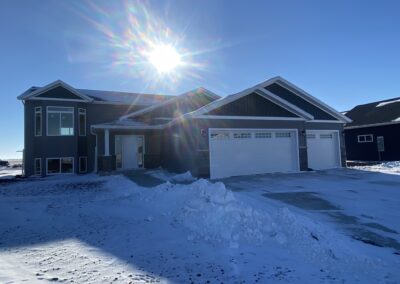 Price - $389,900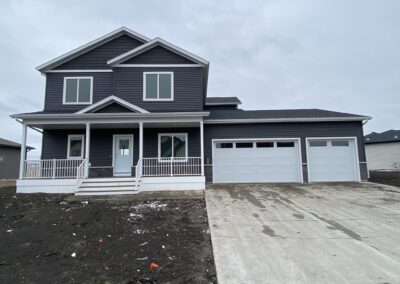 Price - $579,900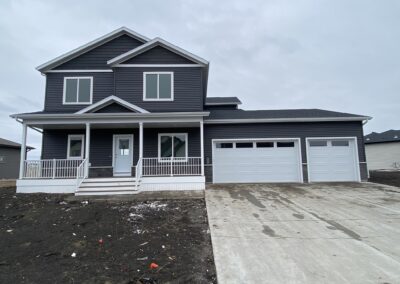 Price - $544,900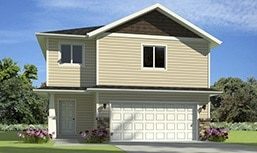 Price - $319,900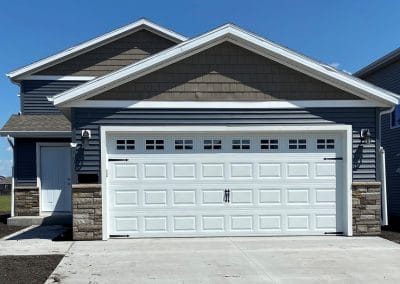 Price - $319,900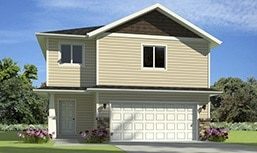 Price - $319,900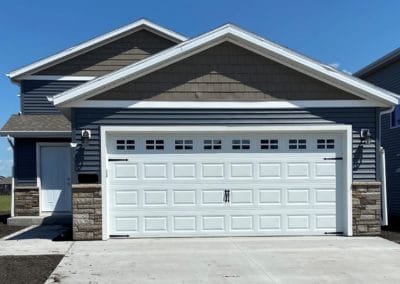 Price - $299,900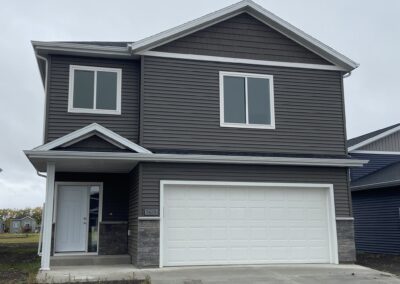 Price - $319,900

The City of Fargo is located in Cass County, North Dakota, along the Red River of the North. An estimated 124,844 people live in Fargo. The Fargo-Moorhead Metropolitan Area serves as a regional center of education, commerce, and health care. Fargo was chosen to receive the 2018 Main Street Legendary Heritage Award, recognizing communities focused on preserving and protecting the historical assets of our towns.

Moorhead offers something for everyone. Visit a replica Viking Ship that sailed from Minnesota to Norway, view artwork by local and regional artists, plan a summer boat tour on the Red River, join Preschool Storytime at the library, or enroll in one of the many programs and activities provided by the City of Moorhead, Parks and Recreation Department.

Small town living at its finest, only 20 minutes from FM area. Each year over 80 families choose Barnesville as their new home, and Barnesville's population increased by 18%. In the last 10 years there have been 80 new homes built in the community, with new spec homes now under construction. Barnesville has 13 community parks including a brand new splash pad in McGrath Park. We are high and dry with no fear of flooding and no need for flood insurance. Plus every student k-12 receives an iPad to enhance their learning opportunities.
Adams Development real estate team
Want to take a look at a Dakota Developments Construction home? Thinking of selling your home to get another? Have a quick question about a house you just heard about? Call us today at 701-281-2999
See what our clients have to say about us!
All along the way it has been a pleasure to work with the professionals from your company. Your firm promises and then delivers what it promises. There are no battles with building inspectors or our city staff members. Your job sites are kept exceptionally clean from the time the first excavation is begun until the client moves into their new home. You can be very proud of the people who work for you and the subcontractors that you hire to complete your homes. 
Sincerely, 
Eugene A. Prim, Mayor City of Barnesville 
"a neighborly place to grow" 
"The City of Barnesville Is An Equal Opportunity Provider And Employer" 
We can't begin to adequately thank you for your investment in Barnesville's future through the construction of another 5 spec homes in 2019! We value the partnership with Adams Development and look forward to working together in 2020!
– John and Lanny
Karen Lauer & EDA Board Of Directors
It's been a pleasure working with you. We are so excited to move into our first home together. It's beautiful and so well thought out. You make beautiful homes. Thank you for being part of this process with us. Thanks again.
– C &  A of Fargo